OHAN's affairs are governed by its Board of Directors. The following Directors were elected by the members for two-year terms and have responsibilities and duties as stated in the By-Laws.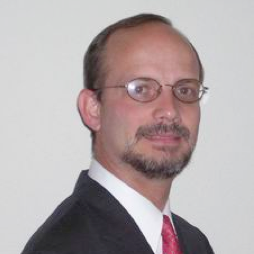 Darryl Pruett
Mr. Pruett is an experienced litigator and transactional attorney. He is a member of Phi Beta Kappa. Mr. Pruett is a resident of the Legend Oaks 2 neighborhood. In addition to serving a second term as President of OHAN, Mr. Pruett currently serves on the Patton Elementary Campus Advisory Council and as a member of the City of Austin Building and Fire Code Board of Appeals.

Place 1, Term Expires November 2016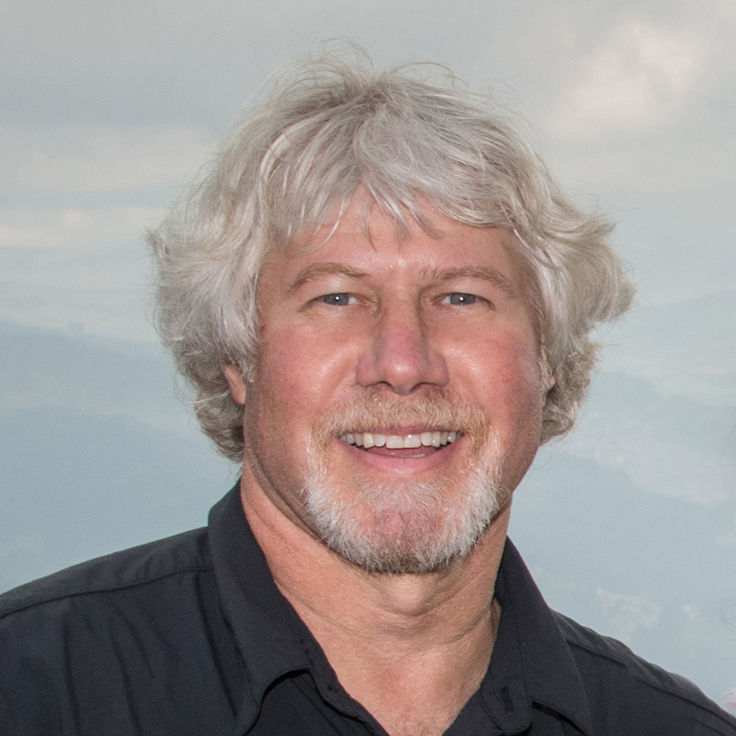 Robert Tobiansky
Robert A Tobiansky Photography
Professional Photographer since 1980
Staff Photographer of SXSW since 2011
Getty Images/Wire Image - part-time staff photographer
Keller Williams Success Broker Associate, ABR,CRS,GRI. Realtor since 1992
OHAN Transportation Committee, Co-Chairperson
Aviara Community HOA Board past President
Aviara Community Impact Committee Chairperson
Aviara HOA Board Consultant

Place 2, Term Expires November 2017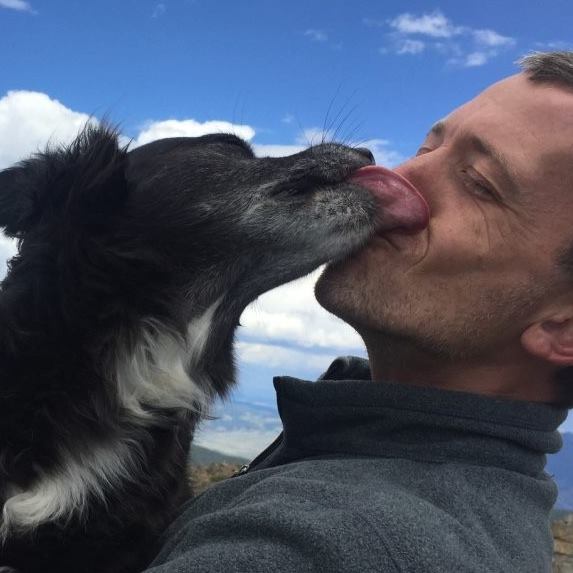 Alan Watts
Software developer and interactive artist who has lived in Oak Hill since 1999. His community involvement began in 2005 during the Oak Hill Neighborhood Planning process where he met members of Fix 290 and soon became their webmaster. He later co-founded the Circleville Neighborhood Alliance and, more recently,
Save Oak Hill
, a group dedicated to raising awareness of the area's natural and historical resources. He was elected as OHAN's Treasurer in November of 2014. OHAN Transportation Committee member. In the summer he can usually be found backpacking in the mountains of New Mexico and beyond to escape the Texas heat.

Place 7, Term Expires November 2016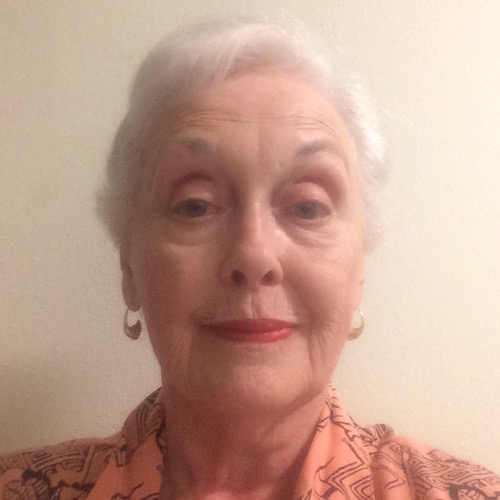 Betsy Boyt
Scenic Brook West
Resident of Scenic Brook West since 2002
Certified Paralegal
Retired
BA, Political Science, Agnes Scott College

Place 5, Term Expires November 2016
Jim Schissler
At-large Member
Place 4, Term Expires November 2017
Leigh Zeigler
Travis Country
Leigh Ziegler is a resident of the Travis Country Subdivision of East Oak Hill since 1998. Dr. Ziegler retired from her independent Optometric practice, Pinnacle Vision PC, in 2014 after 17 years located at the "Y" in Oak Hill. She retains her license as an American Board of Optometry Diplomate, a member of the American Optometric Association, the Texas Optometric Association and the Central Texas Optometric Society. In addition to serving the Board of OHAN she is the Travis Country Representative to the Austin Neighborhood Council.

Place 6, Term Expires November 2017